WE MAKE CONSTRUCTION EASY
Join us and receive great deals on the sale of mini excavators, tractors, etc.
Contact us
Excavation and Contracting (UK) Ltd
We make construction easy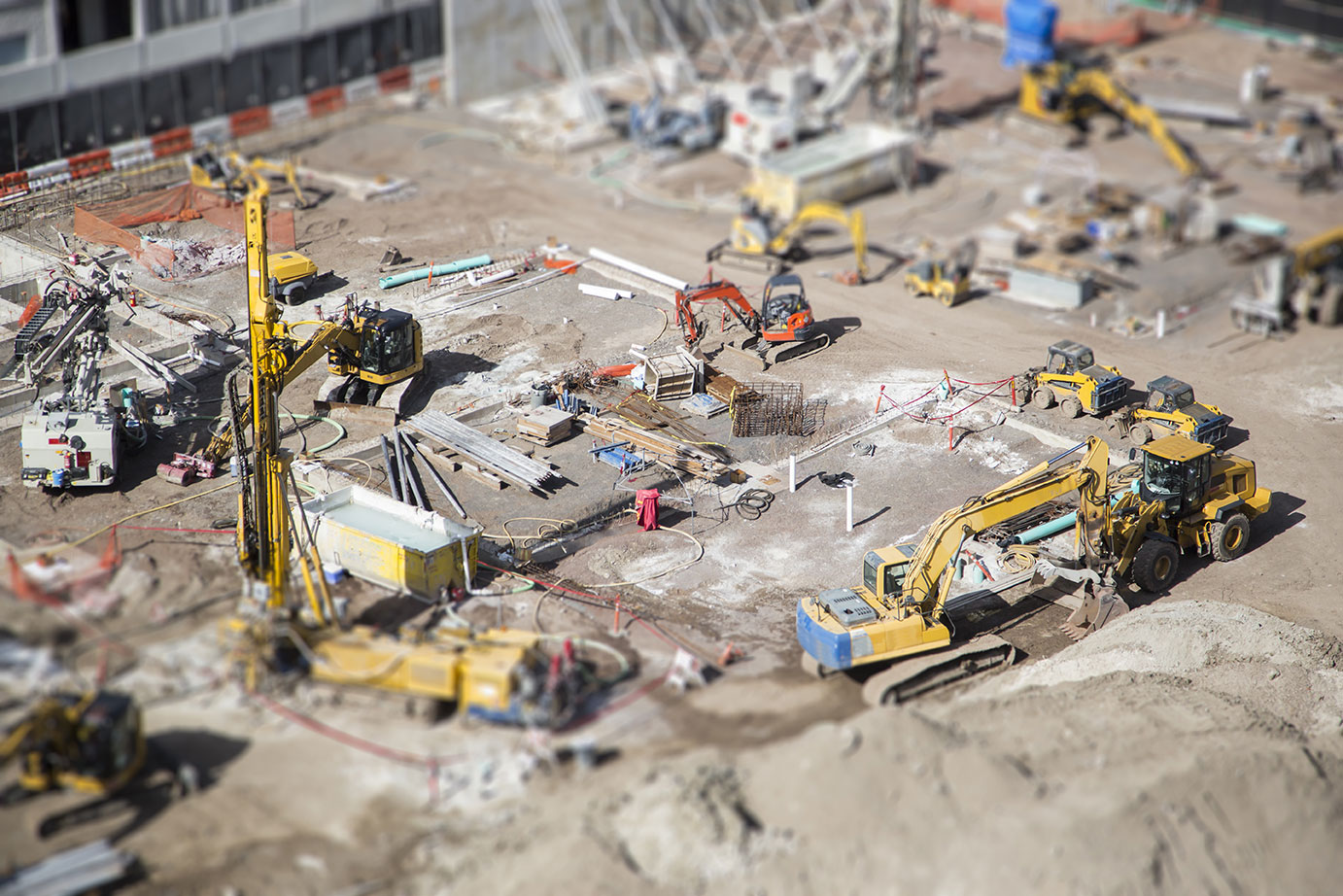 Excavation and Contracting (UK) Limited are professional demolition contractors as well as a European trading company with a solid reputation of reliable partner which have been successfully operating for more than 30 years. Excavation and Contracting Ltd. has become a reliable partner working primarily with various public and private sectors and providing customers with only high-quality services and vehicles. Ads in our catalogue consist of heavy construction machinery of the following types: mini excavators and trenchers.
We are accredited on the Constructionline and CHAS (Contractors Health and Safety Scheme) Database of suppliers. The company holds an Asbestos Licence and and operates in in-house Licensed Waste Transfer Station, offering a 'one stop shop' facility for our clients.
We hope that you will find our website interesting and useful, and we are always available for advice and assistance, however large or small the project.
On Excavation and Contracting (UK) Ltd. you always find required used construction machinery for building at affordable prices. In case you have any questions about the chosen unit, our specialists will be glad to help you!
Contact Us
What do we offer?
EXCAVATION & CONTRACTING (UK) LTD WEBSITE
Over the last ten years a growing part of our business has been our involvement in building and civil engineering projects, now forming a substantial proportion of our annual turnover. Initially, orders came from our established client base, for whom we had successfully completed demolition, site clearance and enabling works contracts.A professional and proactive approach, combined with a high quality of work is our aim, to achieve maximum client satisfaction. Our target is to improve our corporate image and to streamline the company profile.
Due to the size and weight of mini excavators, this type of construction equipment is usually used on narrow construction sites. Moreover, mini excavators are useful as they can be easily moved on special or standard low loader trailers, container carriers and in swap body machines.
Trenchers provide high productivity while digging long, shallow and medium channels. If the job must be done in tight spaces, a trencher is the best choice to handle the excavation. The main application fields of trenchers are loosening hard soil, removal of the roadway, preparation of soil for construction sites, cutting out blocks of land when replanting trees.
Our 40 year track record in our core business in demolition has been used as a base on which to develop our civil engineering and construction activities, with the intention of offering our clients a comprehensive service, which can include demolition, asbestos removal, site clearance and remediation, and construction works. Recent construction projects have included industrial buildings, roads and sewers, car parks and hard standings, and substantial fencing and landscaping contracts.